What do you need to live your ideal life?
You want to have all-day energy, which will give you the ability to be fully present with your loved ones after the day is done.
You want to live each day with the peace of mind that you know you're living the best proactive lifestyle for your health that isn't restrictive or painful, but is based on self-love.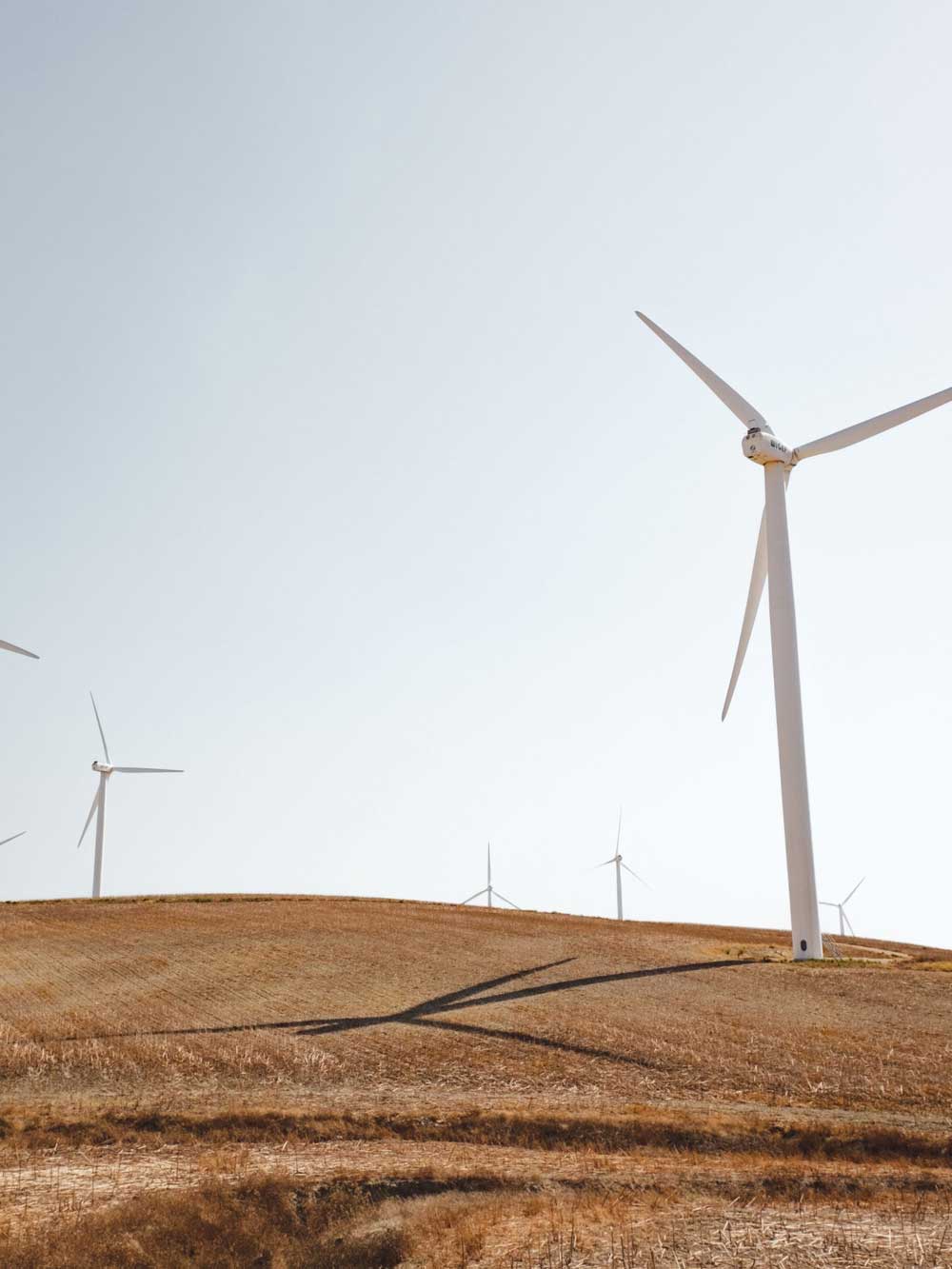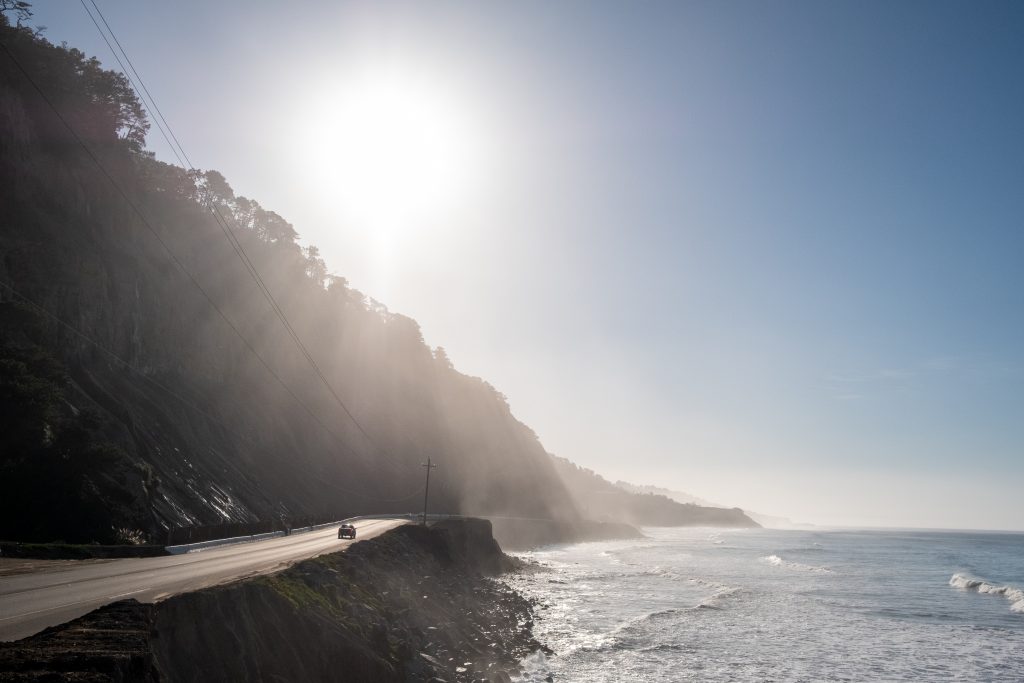 You work hard and push yourself each day, and just You work hard and push yourself each day, and just want to know that you're the best wife, mom, friend and self that you can be.
You are growth oriented and always looking for ways to get better and achieve more. You are creating solutions that solve problems for others in your work and yet, want to know "what's next" for yourself. What is the purpose that I'm looking for?
What is Misogi?
"The notion around the misogi is, you do something so hard one time a year, that is has an impact the other 364 days of the year"

— Jesse Itzler
We've evolved with a desire to challenge ourselves. It was necessary to get the tribe over the pass in winter, to hunt & forage food. Now we live in the center of the table. We're afraid to fail. We are about to get OVER & push through that! How can you reach the edge of your potential without risking failure?
This is about testing your abilities in a foreign environment and the more blind, the more bold and adventurous the effort. It's a personal quest designed by you. And it's really hard. You have a 50 percent chance of success, at best. Regardless of the outcome—you'll realize your true potential that will radically expand your sense of what's possible.
PS – You will not die.
Introductory Pricing Options
---
Womens Guided Discovery
Women's Guided Discovery
$750
Guided Discovery with Monthly Misogi Packages
$1000
Guided Discovery with Nutrition
(Lifestyle, sports, weight loss, healthy eating, healthy aging. Includes ease of Lifestyle & Support Product. $250)
$1500
Womens Guided Discovery
For getting started
Feature 1
Feature 2
Feature 3
Feature 4
Monthly Misogi Challenges
Best for most users
Feature 1
Feature 2
Feature 3
Feature 4
Feature 1
Feature 2
Feature 3
Feature 4